Overview of Services
The Laboratory for Electron Spectroscopy and Surface Analysis is a Chemistry and Biochemistry core facility that specializes in Ultra-High Vacuum Surface Analysis using X-ray and UV Photoelectron Spectroscopy (XPS and UPS).
X-ray Photoelectron spectroscopy using Al or Mg kα x-rays for excitation utilizes the Photoelectric effect to cause the emission of core level electrons from elements on and in the surface of a sample down to a depth of ~3-5 nm (very near surface). Detectable elements must remain on the surface under a vacuum of 1 x 10-9 torr. Most elements can be detected except for Hydrogen and in most cases there is a limit of detection of ~0.5 % atomic composition but depends on the element. XPS can be used for quantification of surface elements and can be used to identify oxidation state or chemical state for many elements given appropriate standards.
Ultraviolet Photoelectron Spectroscopy (UPS) typically uses a Helium discharge lamp for generating 21.2 eV photons, that are essentially monochromatic, to cause the emission of electrons from the valence states of substances on the surface in the top 1 nm layer of a sample. Because of the lower energy source, only the states closes to the vacuum or continuum level can be studied. This technique is often used to evaluate the Surface Work Function of a substance and in the case of molecular materials, it can also be used to identify the Highest Occupied Molecular Orbital or HOMO for well behaved samples
Current instrumentation includes a Kratos Axis Ultra 165 Hybrid Photoelectron Spectrometer. The Ultra is equipped with a conventional dual anode x-ray source (Mg and Al K-alpha) and a monochromatized Al K-alpha source for XPS for high resolution work. There is also a Helium Discharge Lamp for producing He I and II UV photons for valance electron spectroscopy studies. Included in the analytical chamber is an Argon Ion Sputter Source for sample prep and a low energy electron source for charge neutralization (used for insulating samples). The hybrid electrostatic/magnetic immersion lens system increases the efficiency of photoelectron collection for higher signal intensities. Typical operating pressures in the analysis chamber are less than 1 x 10-8 torr. Sample size is limited to 1 in x 1 in (25 mm x 25 mm) substrates mounted on the sample puck and must me less than 4 mm in height. The maximum sample area in XPS mode is 700 um x 300 um. In UPS mode it is 20-50 um spot size depending on aperture selection.

Attached to the surface analysis system is a high vacuum transfer system, Argon glove box, organic physical vapor deposition system and inorganic physical vapor deposition system. This allows samples to be prepared in situ without breaking vacuum or introduction of samples under inert gas environment. The glovebox also allows samples to be prepared using drop-cast and spincoating methods.

Samples can be submitted for analysis with the with the work performed by facility personnel. University of Arizona faculty, staff and students with the approval of their advisors may be trained to operate the instrumentation under supervision of facility personnel. This is on a case by case basis.
Leadership
Paul Lee, MS
Staff Scientist
520-626-2942
paull@arizona.edu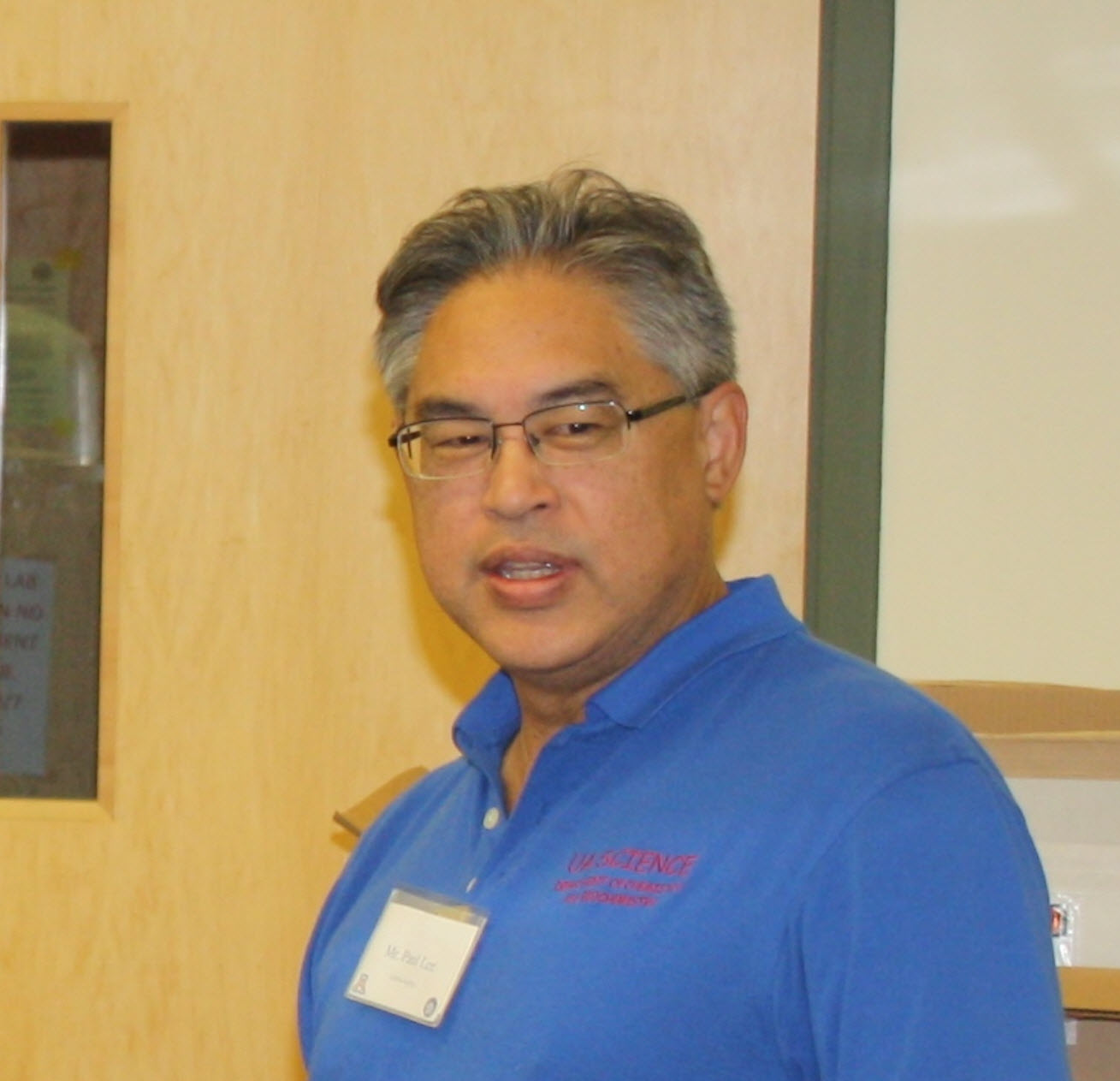 Brooke Beam Massani, Ph.D. | Director of Research Support Services
bbeam@arizona.edu | 520-621-3395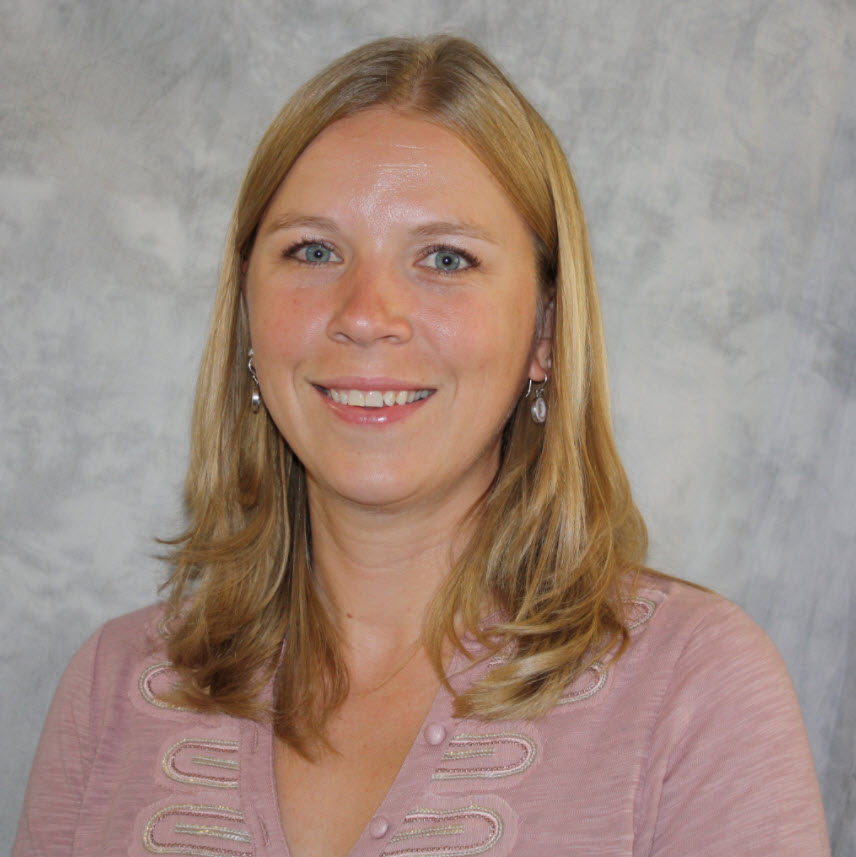 Location and Hours
Hours
Location

9am-5pm Mon. thru Fri.

Chemical Sciences Building rm 213
1305 E Fourth St.
Tucson, AZ 85721


Links and Resources
Search available services:

| Name | Description | Price |
| --- | --- | --- |
| Instrument Time | XPS/UPS analysis (per hour) | Inquire |
| Scientist Time (Labor) | | Inquire |
| Scientist time/Data Analysis Services | Scientist time (per hour)- Work done beyond data acquisition | Inquire |
Available Equipment and Resources
| Name | Price |
| --- | --- |
| Kratos XPS/UPS | |