Overview of Services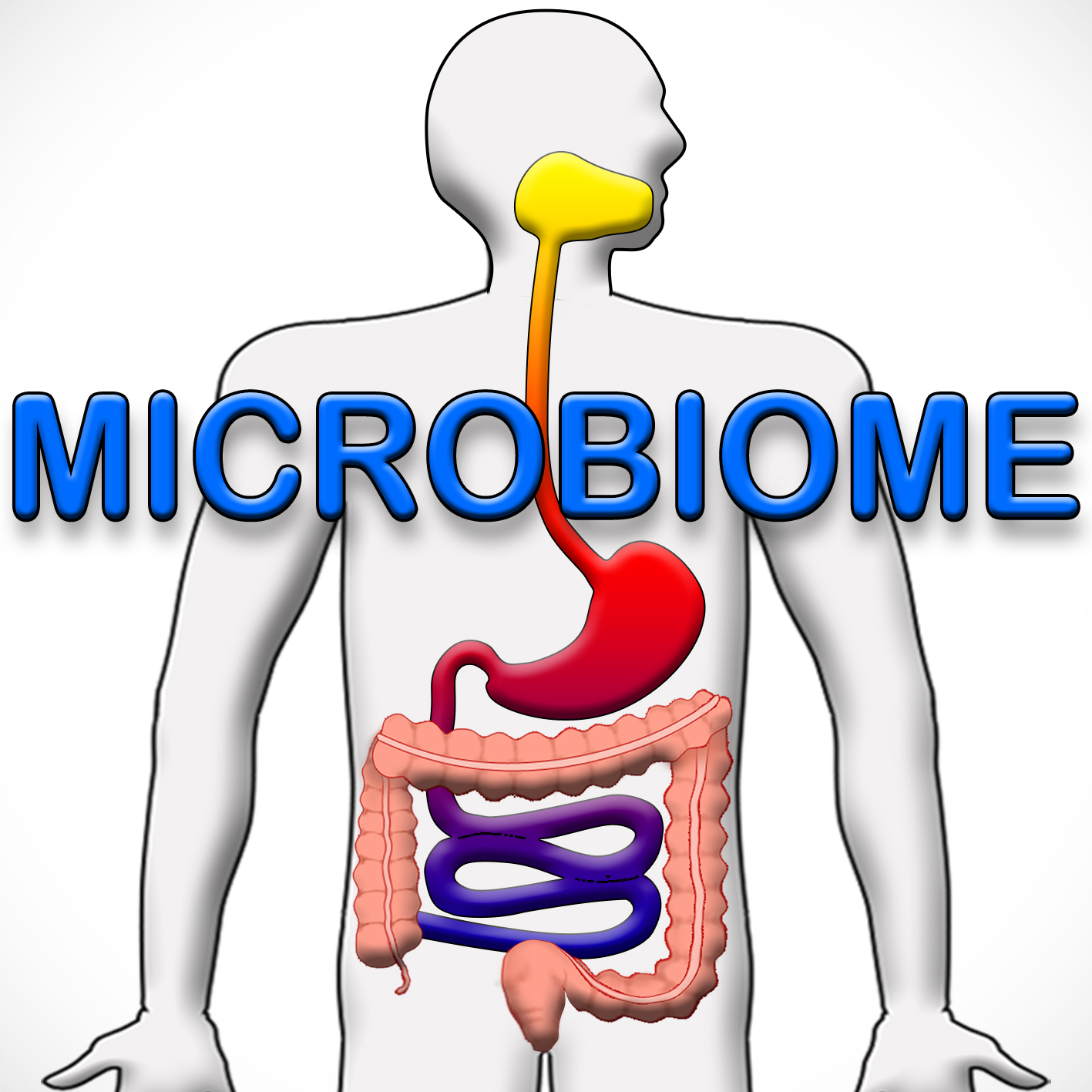 .
. .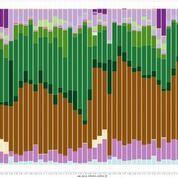 .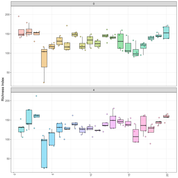 .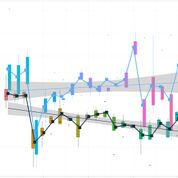 .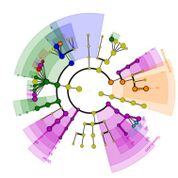 .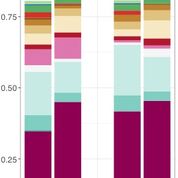 To request a quote or initiate a service please use the Request Services tab above
The PANDA Core for Genomics and Microbiome research (formerly Microbiome Core) at Steele Children's Research Center, University of Arizona, was established to provide end-to-end technical and research support to study microbial communities' structure and function. Our Core supports investigators in creating questions and hypothesis related to microbiome study, provide study design input as needed in areas including but not limited to:
- sample collection
- microbial genomic DNA extraction
- number of samples required to provide a sufficient statistical power
- selection of appropriate sequencing method (16S amplicon profiling or metagenome sequencing).
The core primarily serves investigators at the University of Arizona, but also other academic institutions and industry with interest in microbiome analysis including human microbiome and microbiome in animal models of human disease, as well as all environmental samples (e.g. soil, water).
The goal of the Microbiome Core is to stimulate research of the relationship between a host organism and its microbiome in both health and disease states. Its mission is to provide the research community with the facility and expertise to characterize complex microbial communities and microbial interactions. The Core has state of the art instrumentation and extensively trained personnel that provide support from experimental design to data analysis.


Overview of Services (selected):

Microbial DNA Extraction
• Fecal Samples
• Oral, skin, vaginal swabs
• Saliva samples
• Provide Pre-extracted DNA for Processing

16S Sequencing
• The Core has adopted the protocol (16S, ITS) from Earth Microbiome Project
• Up to 450 unique barcodes
• Target 515F-806R V4 region of the 16S rRNA gene
• Pair-ended (2x150) sequencing on MiSeq Illumina platform

Metagenomic Sequencing
• The Core uses Qiagen and Illumina library preparation kits
• Metagenome sequencing on Illumina NextSeq 550/550 and NovaSeq 6000
Leadership
| | | | |
| --- | --- | --- | --- |
| Daniel Laubitz | Core Director | (520) 626-1401 | microbiome@email.arizona.edu |
| Pawel Kiela | Professor | (520) 626-5170 | pkiela@peds.arizona.edu |
| Leisa Grijalva | Financial Manager | (520) 626-6956 | grijalva@peds.arizona.edu |
| Nic Propp | Accountant | (520) 626-5176 | ndpropp@peds.arizona.edu |
Location and hours of operation
Hours
Location

9am - 5pm
Monday - Friday

1501 N Campbell Ave
Steele Children's Research Center
Tucson, AZ 85724



Links and Resources
| | | |
| --- | --- | --- |
| Need help? | (520) 626-1401 | microbiome@email.arizona.edu |
| Billing Questions? | (520) 626-5170 | grijalva@peds.arizona.edu |
Search available services:

View: by category alphabetically
►

Service List (1)
Name
Description
Price

NovaSeq 6000 S2 Reagent Kit v1.5 (300 cycles)

Inquire